Earlier this year , Good Shepher Entertainment, an independent game publisher, comissioned me with the design for the main artwork for their Publisher Sale on Steam. For this end, the task was to render characters from selected games that were being put on sale in a new and homogeneous style. It was decided that the characters would be stylized in a high contrast style, with a main color for each of them; the artwork was also meant to be used in diverse digital mediums so the detail level on each character should be moderate and legible on different sizes. The artwork had to be able to be reorganized and used in different dimensions and resolutions, which is why each character was developed as a separate asset for future use.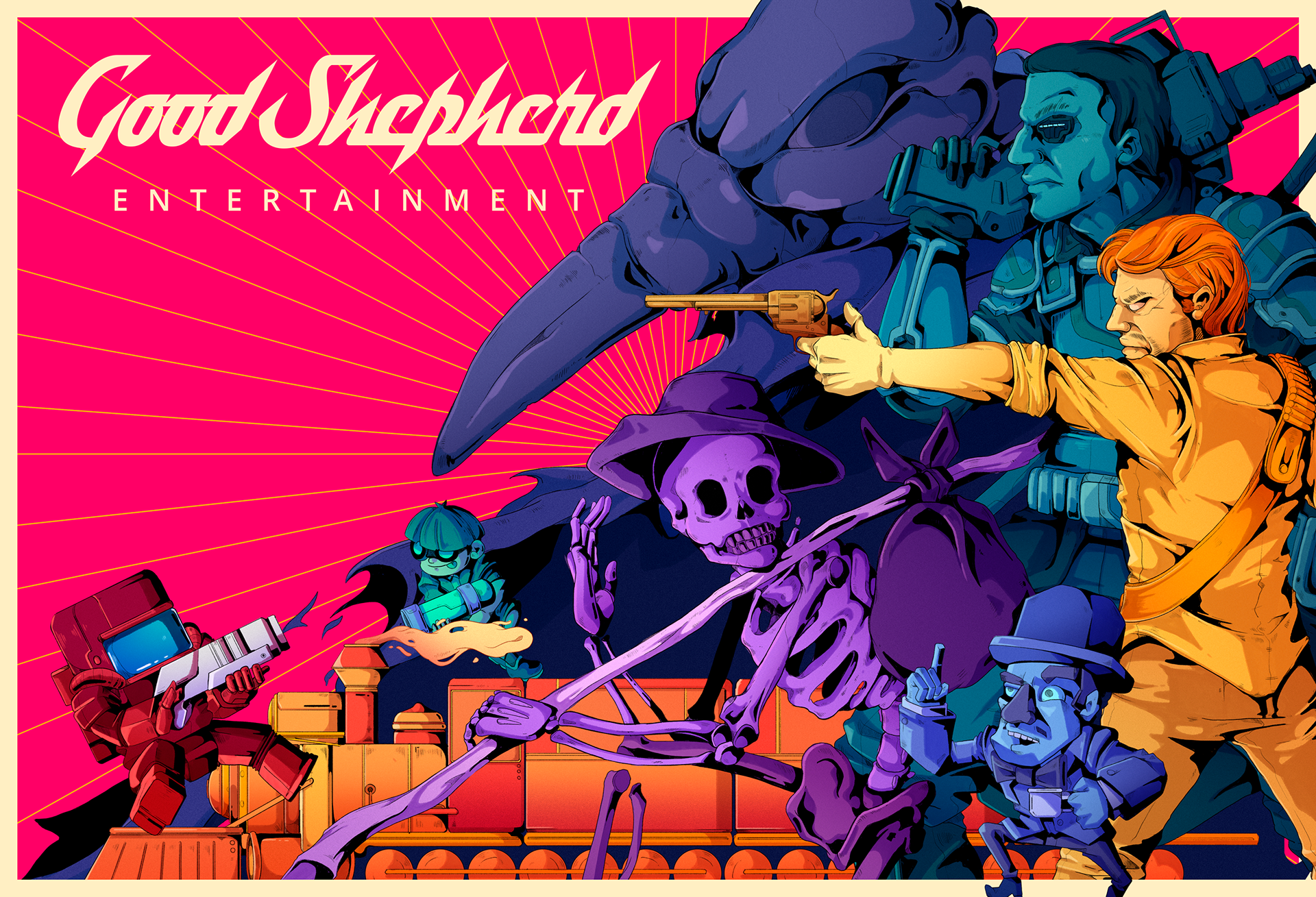 Promotional artwork and main composition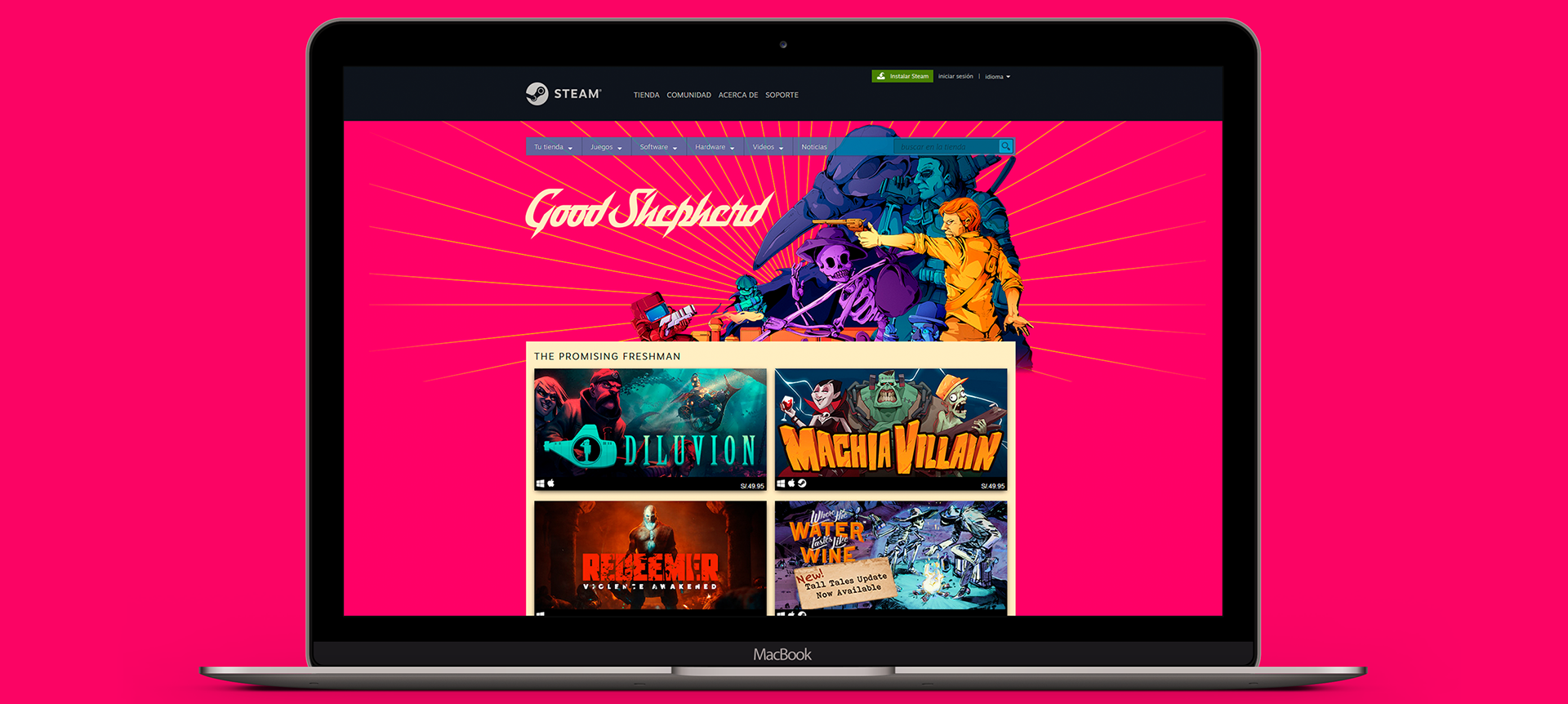 Publisher Sale landing page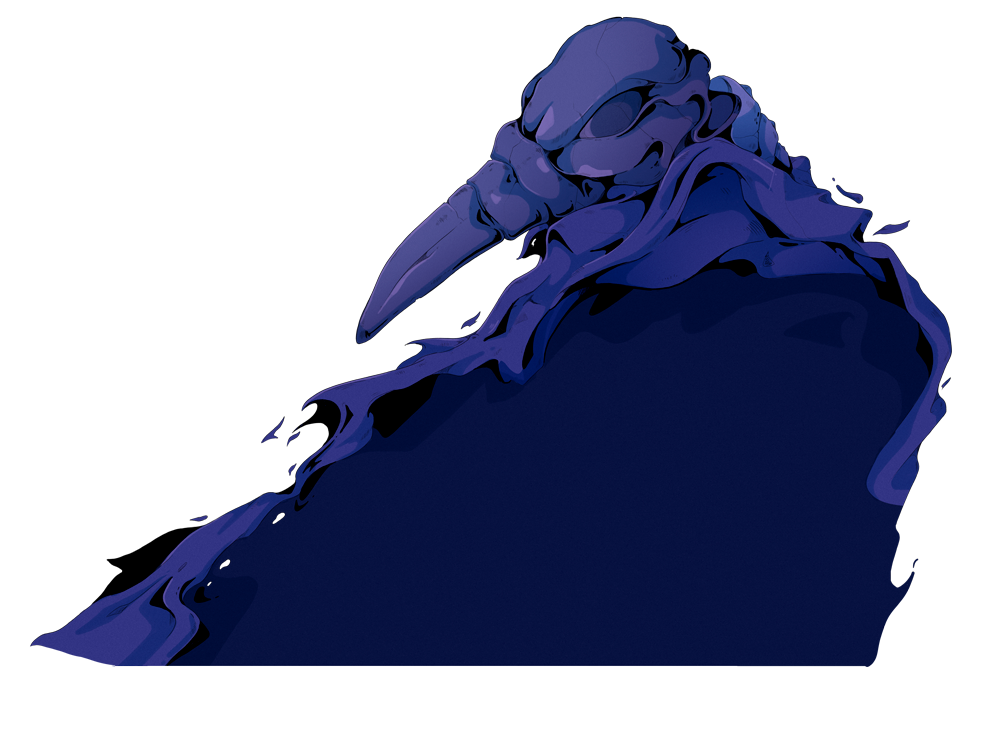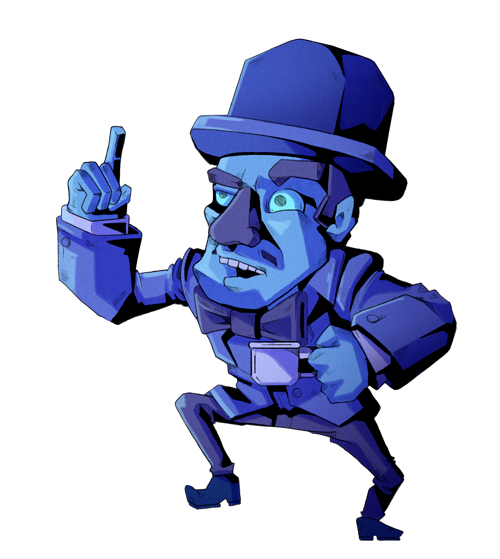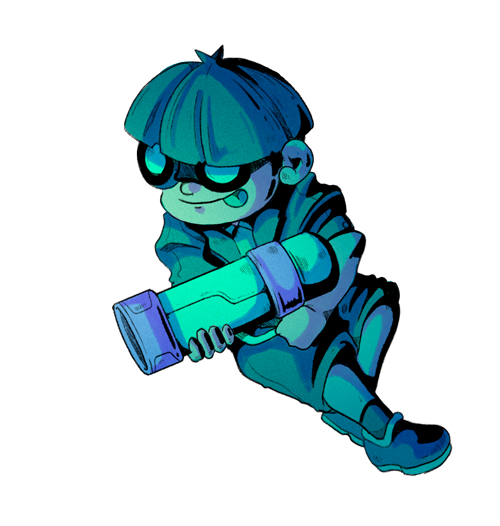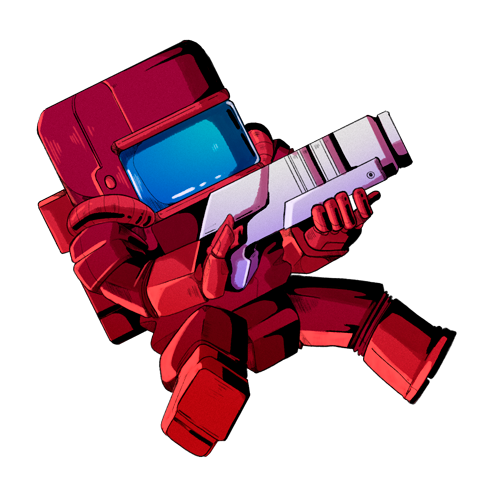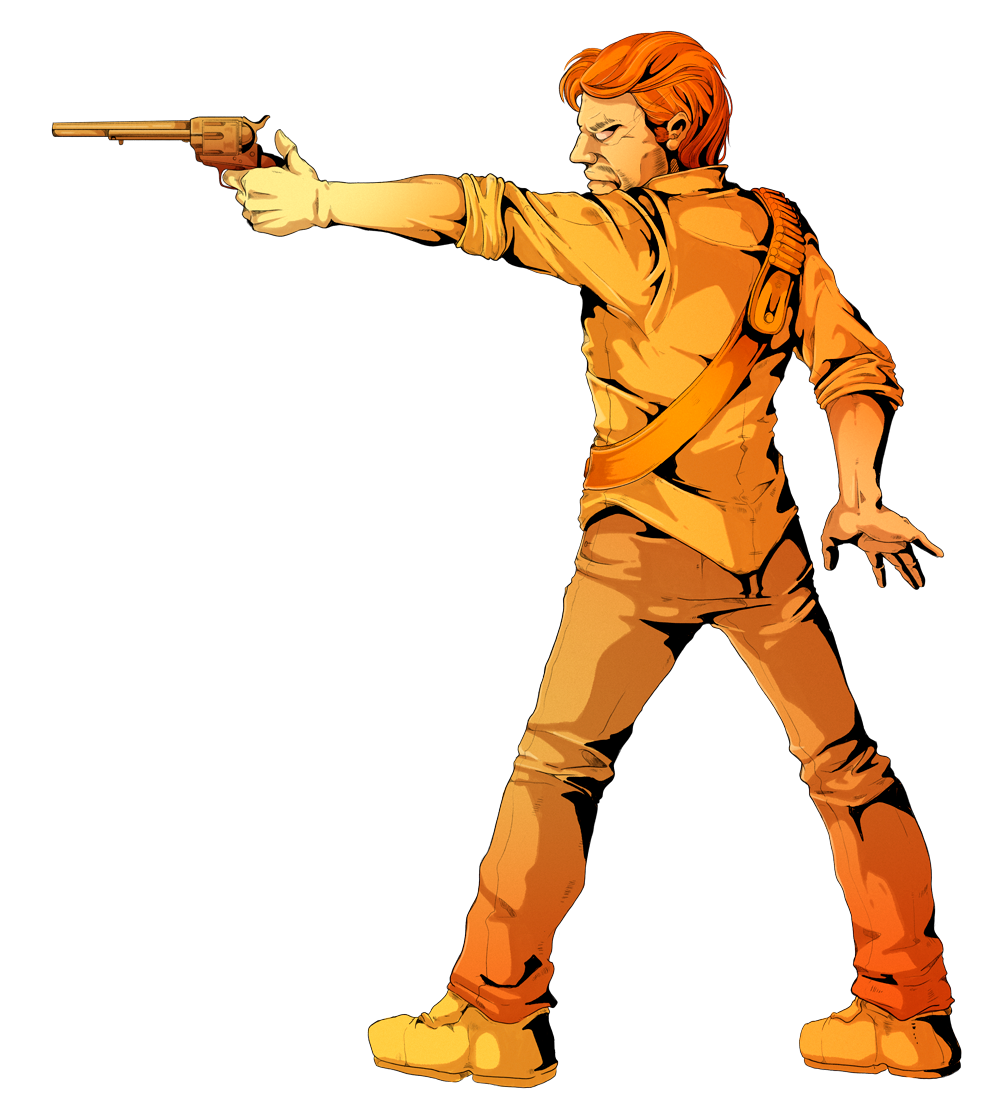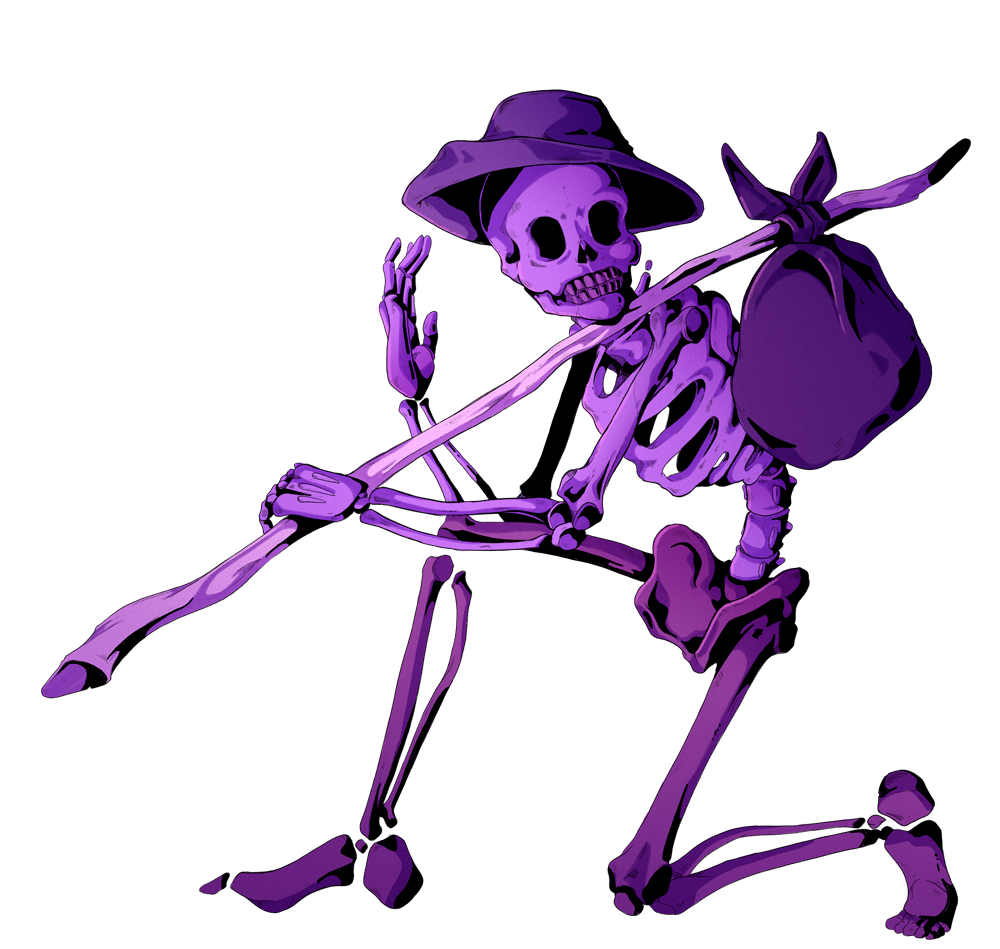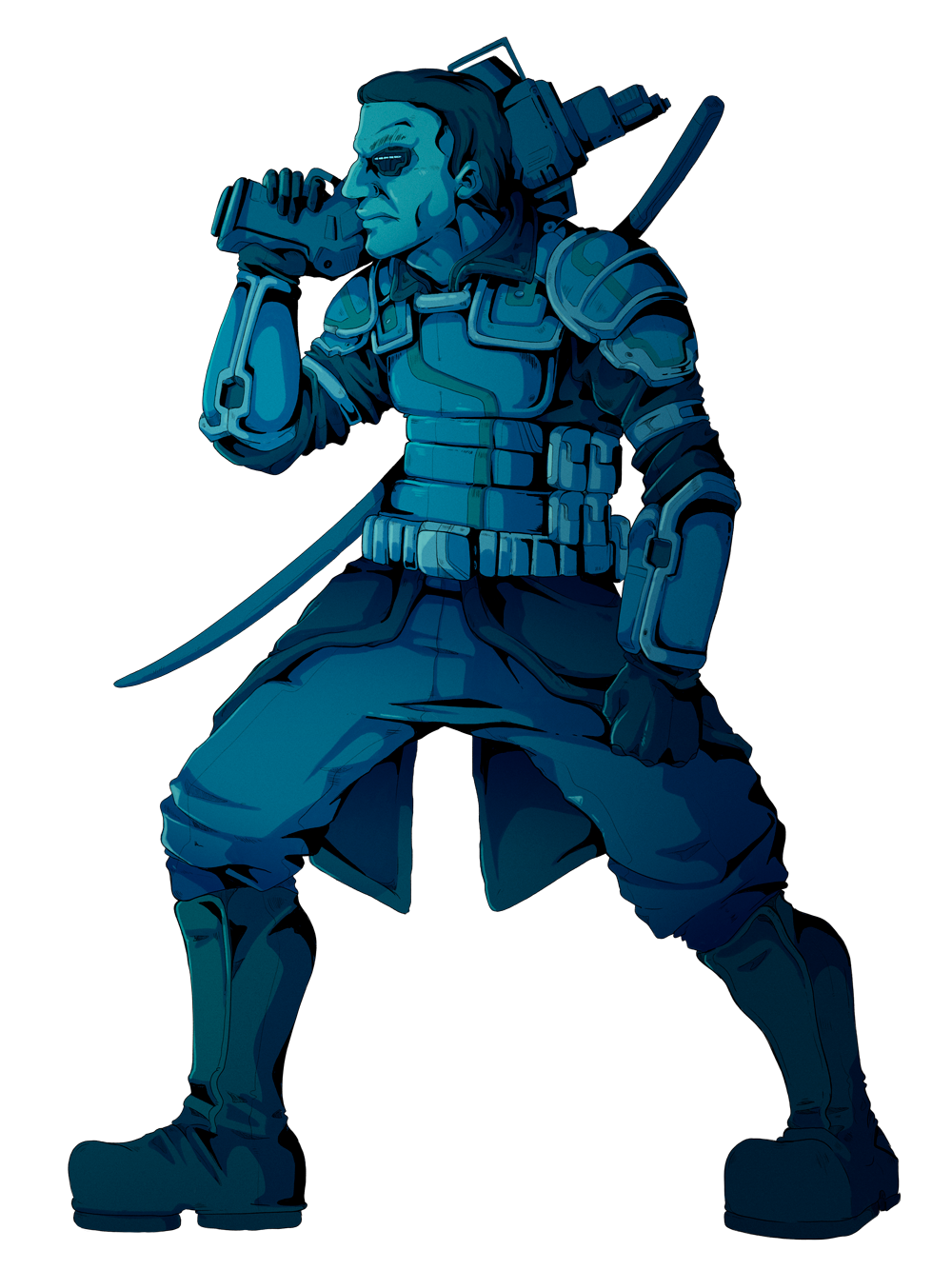 Illustration assets, re-styled characters from games that were part of the publisher sale.
Characters re-styled for this project (left to right, top to bottom): The Executioner (Pathologic), Unnamed Character ( Oh Sir!), Max (Mutant Mudds), Main Character ( Xeodrifter), Warren (Hard West), Skeleton Character ( Where the Water Tastes Like Wine),
Major Fletcher (Hard Reset)
Commisions? Message me at: nathanieleo922@gmail.com